Bank of England Insurance

The Bank of England Insurance Agency is a locally owned Independent Insurance Agency that offers all types of insurance coverage tailored to your specific needs. 
 
PO Box 100
119 S Main
England, AR 72046

Phone Numbers
(501) 842-1423 Main
(501) 842-1039 Fax
(800) 748-9356 Toll Free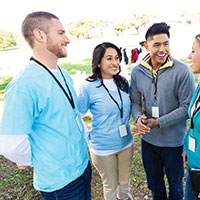 What We're Up To
Have you connected with us on Facebook? Get updates on local events and see photos of what we're up to in the community.


---