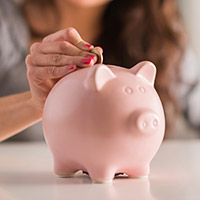 Tax-Free Savings
It's never too early to start planning your retirement. IRAs offer security and flexible investment options.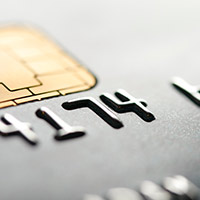 Lost/Stolen Card
DEBIT CARDS
M-Friday 8 - 4pm; 842-2555
24 Hour: (800) 523-4175
CREDIT CARDS
24 Hour: (800) 883-0131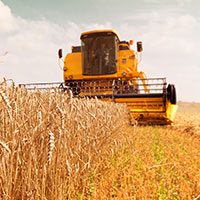 A[g] Lending Hand
If your livelihood depends on agriculture, then count on Bank of England to help you reach your financial goals.

Swipe for more