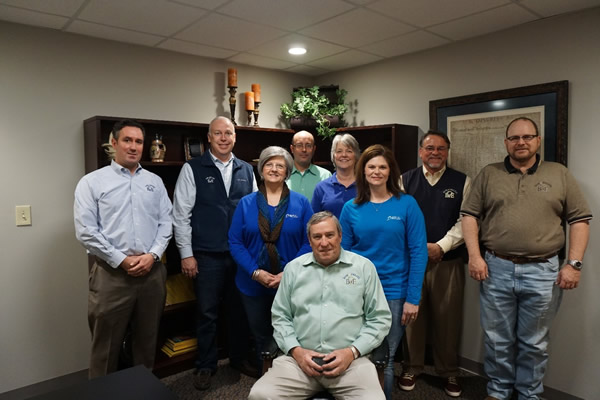 Since 1898, Bank of England has been a helping hand to the people of Lonoke County and surrounding areas. CEO Gary Canada, Sr (center) and his team have over 175 years of banking experience. We look forward to continuing to serve you for many years to come.
Meet Our Lenders

Joey Adams, Main Branch
Vice President
(501) 842-8623
NMLS #423515
After growing up on the family farm, Joey and his brothers took over the family operation for many years. With 25 years of farming experience, Joey has been a great fit in our Agri-Lending department since he joined the team in 2002.

Debbie Atkins, Lonoke Branch
Vice President
(501) 676-5400
NMLS# 688799
For the past 37 years, Debbie has assisted customers in Lonoke Co (and surrounding areas) with their financial needs and has been a lender with BOE since 2011.Outside of work, Debbie has been a 20+ year member of the Lonoke Chamber and has served as co-chairman for the Lonoke County Christmas Coalition for over 25 years, just to name a few.

Carey Belford, Lonoke Branch
Vice President
(501) 676-5400
NMLS# 423511
Carey, a graduate of Lonoke High School, U of A- Fayetteville, and Barret School of Banking, has been in banking for 19 years and with BOE since 2002. Carey enjoys interacting with her customers and helping them reach their goals. She is also involved in the community, local school, and her church.

Mary Eddleman, Carlisle Branch
Vice President
(870) 552-7521
NMLS# 423532
Mary has been in banking for 31 years, 5 of those as a lender for BOE. Mary's first job as a waitress taught her to do a good job and be pleasant to customers. She still holds true to that lesson today. One of her greatest passions is being active in her community and she is very involved with several organizations.

Allen Evans, Lonoke Branch
Chief Credit Officer
(501) 676-5400
NLMS #451807
Allen was hired at BOE in October 1996 as a lender and to head up our first branch, Lonoke Banking Center. With more than 24 years in banking & lending, Allen has been a great asset to the team. Allen is a graduate of Barret Graduate School of Banking.

Jordan Irby, Riverdale Branch
Vice President
(501) 603-2265
NMLS # 797087
Jordan has more than 10 years banking experience and has been with BOE since 2011. Jordan believes it is important to maintain loyalty to your company and customer base. He is a 2005 graduate of the University of Arkansas and a 2014 graduate of the Southwest Graduate School of Banking.

Loan Officer
(501) 842-8626
NMLS# 710399
With an Ag Business Degree from Arkansas State, Bill loves the outdoors. He has been with BOE for 10+ years after farming 21 years. Bill still manages a farm and hunting property for his family.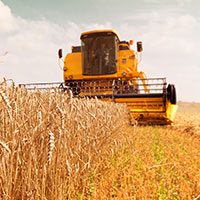 A[g] Lending Hand
If your livelihood depends on agriculture, then count on Bank of England to help you reach your financial goals.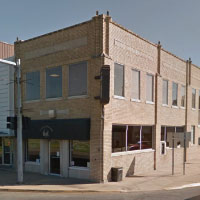 Branches & ATMs
Locate the bank location or ATM nearest you. It's easy with our interactive locator.


---