Debit Cards
An easy way to make your everyday purchases, it is accepted for payment at millions of merchant locations worldwide. 
Account Alerts – sign up and we will text or email you each time your debit card is authorized.
Real Time Fraud Monitoring – We may contact you when your debit card is used for large purchases, out of character purchases and/or places.
Mobile Wallet - Use your debit card to sign up for ApplePay, Samsung Pay, or GooglePay. 
Rewards - Get rewarded for using your card. Earn points 

that can be used for merchandise, travel, events, activities, and much more. 
Gift Cards

Need a gift but don't know what to purchase? May we suggest a Mastercard Gift Card? It's a gift that will never get returned! And with card amounts as low as $20, they're sure to fit any occasion. Stop by any of our locations to purchase the perfect gift for any occasion! 
BOE Credit Cards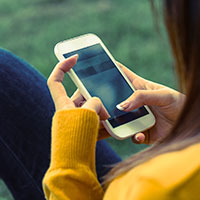 Online & Mobile
Bank on your schedule with on-demand access to your accounts. It's free and easy to get started.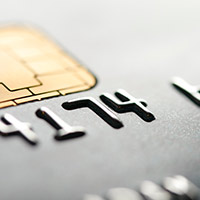 Lost/Stolen Card
DEBIT CARDS
M-Friday 8 - 4pm; 842-2555
24 Hour: (800) 523-4175
CREDIT CARDS
24 Hour: (800) 883-0131
---